Casually Elegant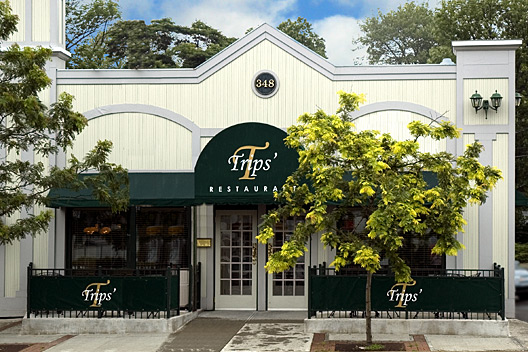 Trips' Restaurant is conveniently located in the heart of Glenbrook in Stamford, CT (5 mins. from downtown). Walk from Metro North or come by car. Plenty of parking, back and side. See us on Trip Advisor or take a virtual tour.
Hours
Mon.-Sat., open 11:30am to close
Closed Sun., reserved for private parties
Reservations
(203) 324-2600
Lunch Specials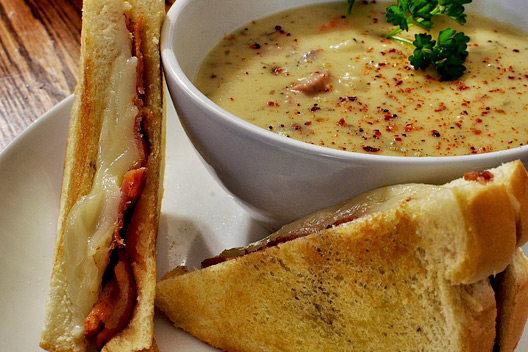 Call for Our Daily Specials
(203) 324-2600
Monthly Specials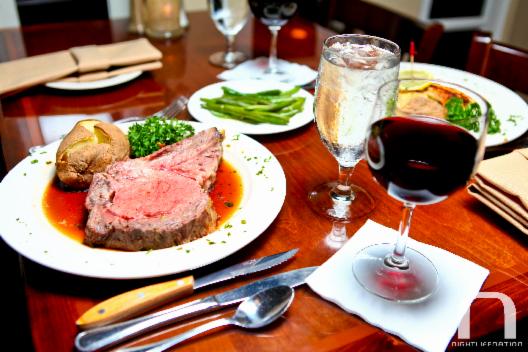 October Specials
Entrées (Mon.-Thurs.)
—$17.95–
Roast Leg of Lamb
Omas Roast Pork Loin
Tilapia Filet
Shepherd's Pie
—$20.95—
Roast Prime Rib of Beef
SPECIALS NOT AVAILABLE FOR HOLIDAYS

Wine Special $20 Btl
Good Food & Good Drink
Below are just some of Trips' specialties. We also offer daily specials and the willingness to cook your meal to order. If you don't see it on the menu, just ask for it! Trips' has an extensive wine list and a handsomely stocked bar, which also serves lunch and dinner. Cocktails are available throughout the day.
Where we are:
Contact Info:
348 Hope Street
Stamford, CT 06906
Phone: (203) 324-2600
Fax: (203) 324-2603
Complete the form below if you'd like to contact us: